In September 1960 Bristol Cars Limited was no longer part of the Bristol Aeroplane Company but a fully independent business.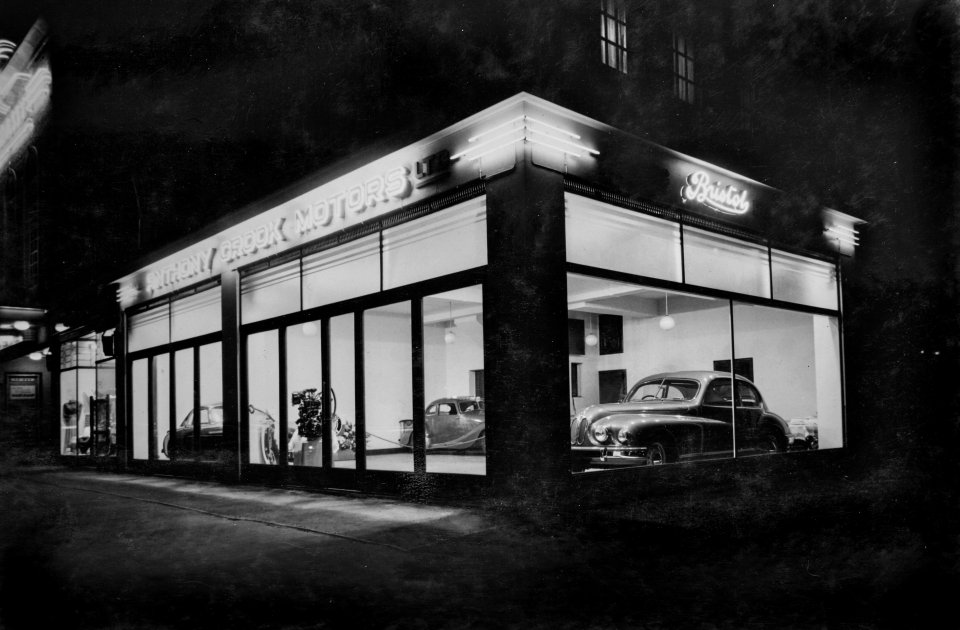 Its Chairman at the time, Sir George S.M. White, sold a forty per cent shareholding to Anthony Crook, a leading Bristol agent. Mr. Crook became a distributor for Bristol when he was 27 years old and then subsequently raced for Bristol in various competitions. The origins of the iconic red "BRISTOL CARS" lettering come from Mr. Crook's original showroom on Esher High Street.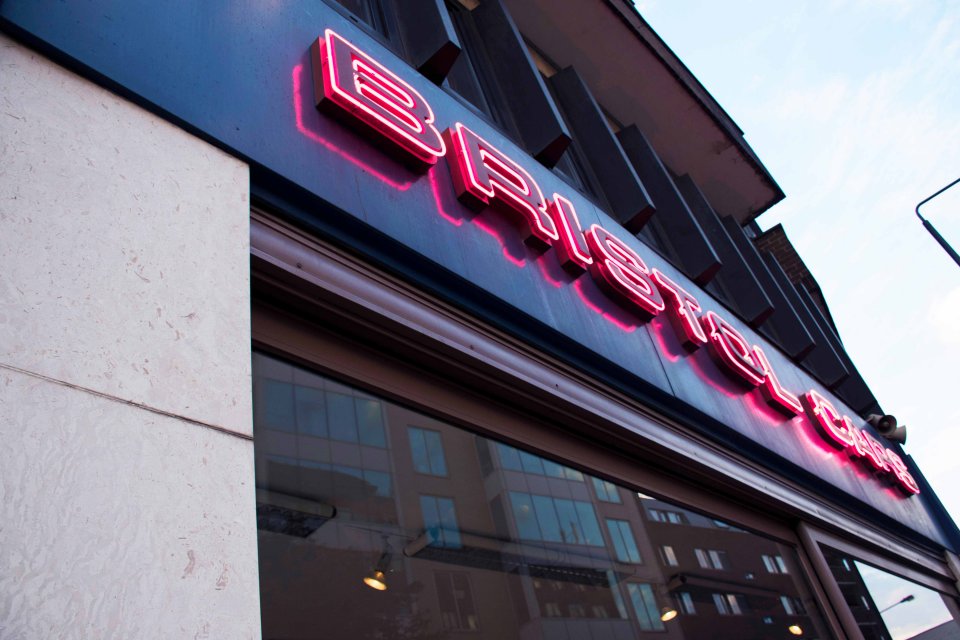 In 1962 he took a lease on the famous 'Bristol' showroom in Kensington and by 1966 had assumed the role of sole distributor of the 'Bristol' marque. Mr. Crook carried through his iconic red lettering to the showroom.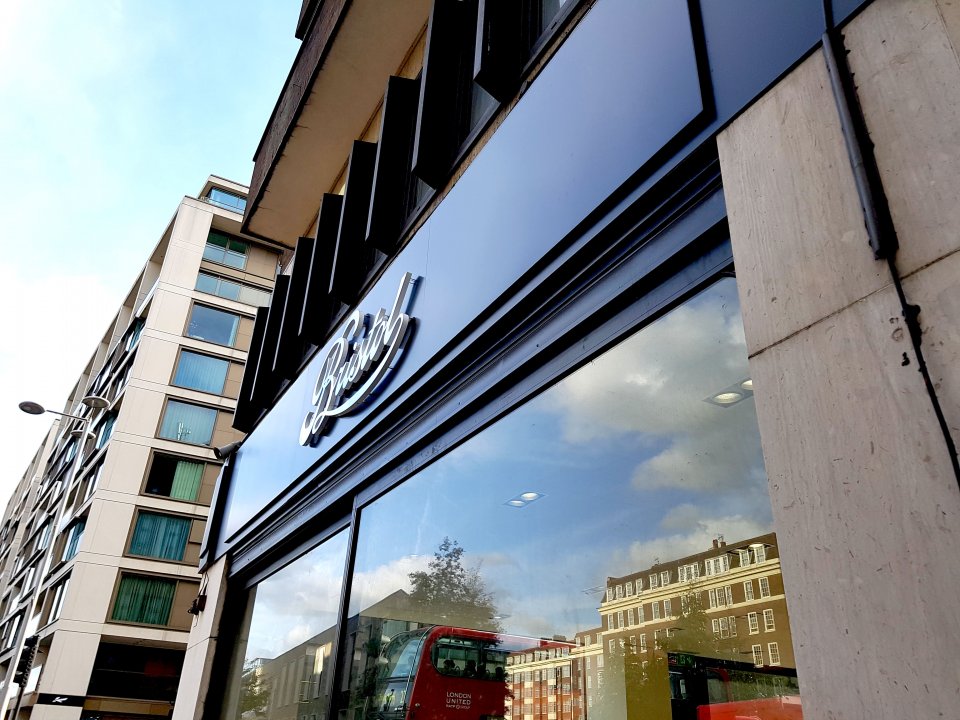 After over 50 years, Bristol is to return to its roots, re-introducing the iconic Bristol scroll to the brand and the showroom. Bristol Cars, after all, was always closely identified to the city in which it was founded and we are delighted to honour this illustrious heritage.
Visit our heritage centre for more information.