Bristol Automotive Group is proud to announce the relocation of the official Bristol Car Services facility, from the existing premises in Brentford to the beautiful self-owned premises in Windlesham, in the heart of Surrey County's countryside.

Strategically positioned at the 'Clock tower', within Kamkorp Park, on Chertsey Road, Windlesham, the new purpose designed Bristol Car Services facility will offer only the highest of standards for the full spectrum of Bristol cars services, inclusive of full restoration planning & works, body repair and finishing, service repair & maintenance, MOT preparation and distance driving readiness checks etc.
Combined with the traditional of range of features, the new Bristol Car Services facility will also present both restored and project classic Bristol cars for repurchase, a comprehensive stock of both new and new-old-stock replacement parts and a vast range of modernisation and upgrade items for all classic Bristol cars, and of course the new production range of Bristol Car model variants shall be made available onsite for preview and order.
To further enhance the Bristol car service client experience Bristol Car Services shall offer collection & delivery services and prepare a full range of relaxing amenities including; lakeside fishing, golf driving and scenic walkways for clients who wish to make the most of each pleasurable visit to the beautiful site at Windlesham.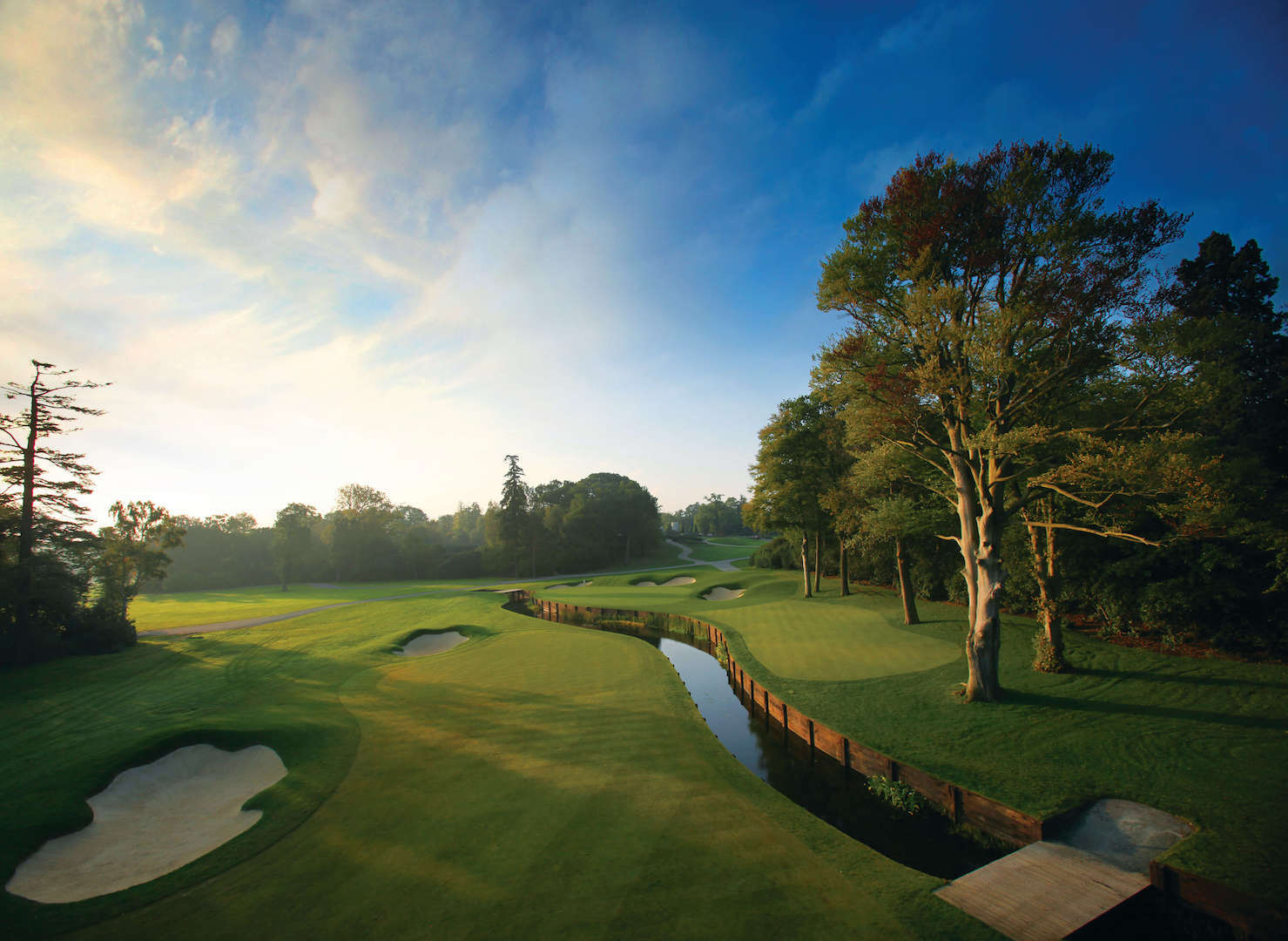 Relocation to the Windlesham facility is expected for completion by the end of July 2018 and Bristol Car Services will naturally endeavour to minimalise any service disruption during the relocation period.