Update 7th December 2017
After this article was published. the customer of the Blenheim 4S kindly wrote in the following testimonial:
"You mentioned my car in your Website's News Section. To bring my car in to your Service Centre involves a 400 mile round trip, so (for my annual 4000 miles of driving) I usually have a local engineer do a wakeup service each spring.

BUT this year I came to you for a 30,000 mile service... What a transformation upon collection! My car drove like the thoroughbred it is. I hadn't realised that it wasn't driving so well, as the deterioration was a gradual process.

THANK YOU!
I will definitely not be waiting 6 years again.
Well done to everyone involved."
Original Article:
This Bristol Blenheim 4 is truly one of a kind.
After a period of 6 years, it was a delight to have such a rarity in for its general maintenance and overhaul at our Bristol service centre last month..
The Bristol Blenheim 4S was the first and last unit to come off the production line- an evolution of the Blenheim type. Maintained to the highest standards, it remains the pride and joy of its owner, so much so that is has never exchanged hands since it was first commissioned.
The exclusive features of the Bristol Blenheim 4 include:
Unique panels and remodelled body
LPG fuel system
Integrated A/C with rear outlets
Heated front seats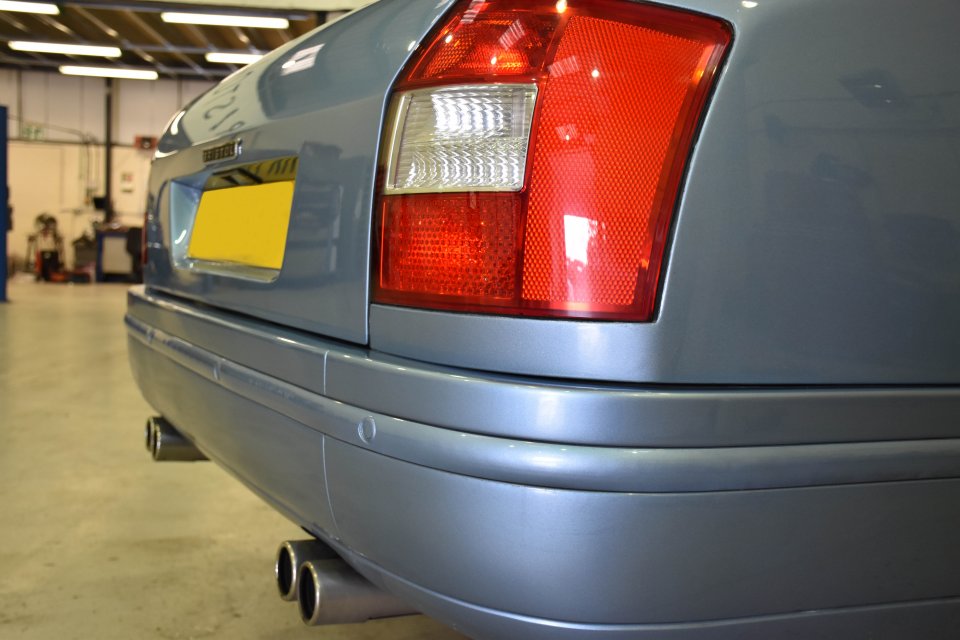 Slim fit colour-coded bumpers, flush to the body of the vehicle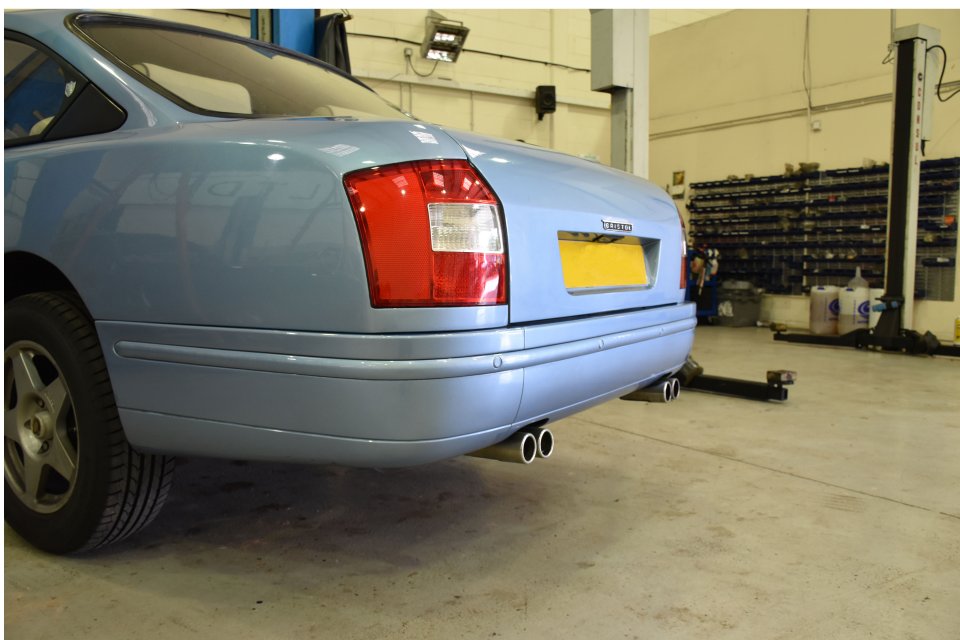 Rear lights and reversing sensors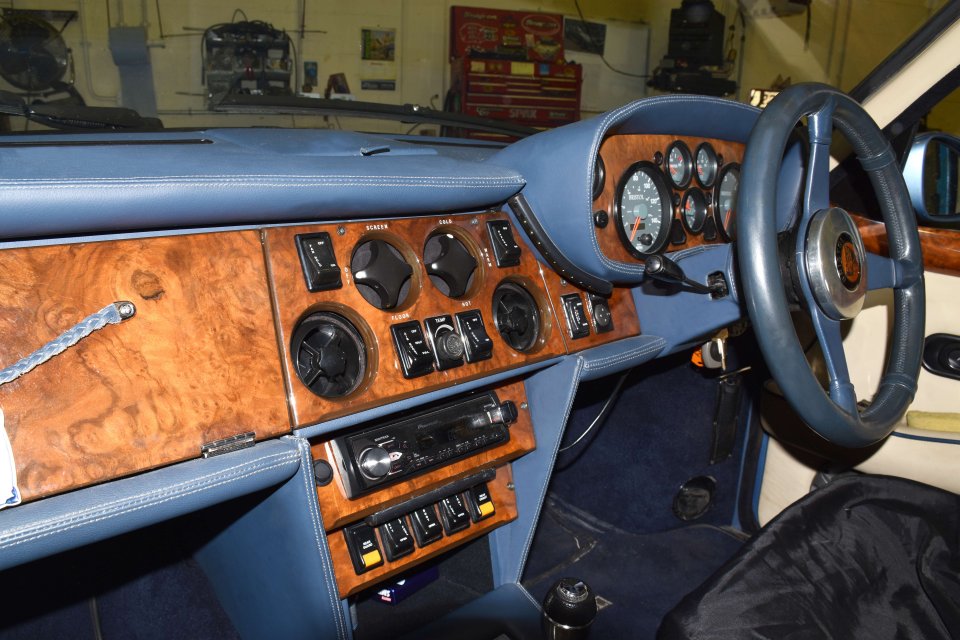 Leather steering wheel, centre console and dash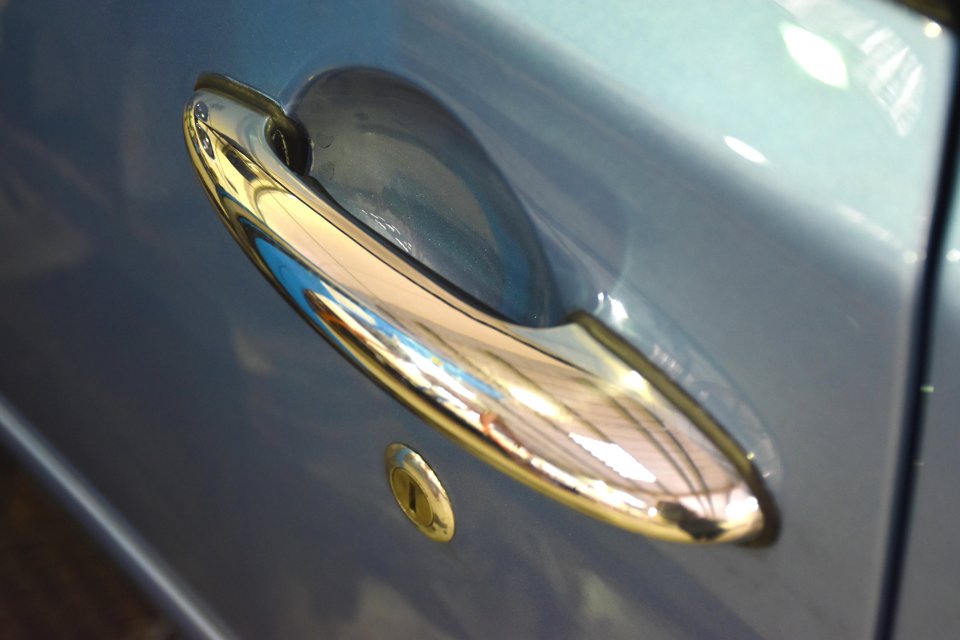 Unique door handle shape and boot lid contours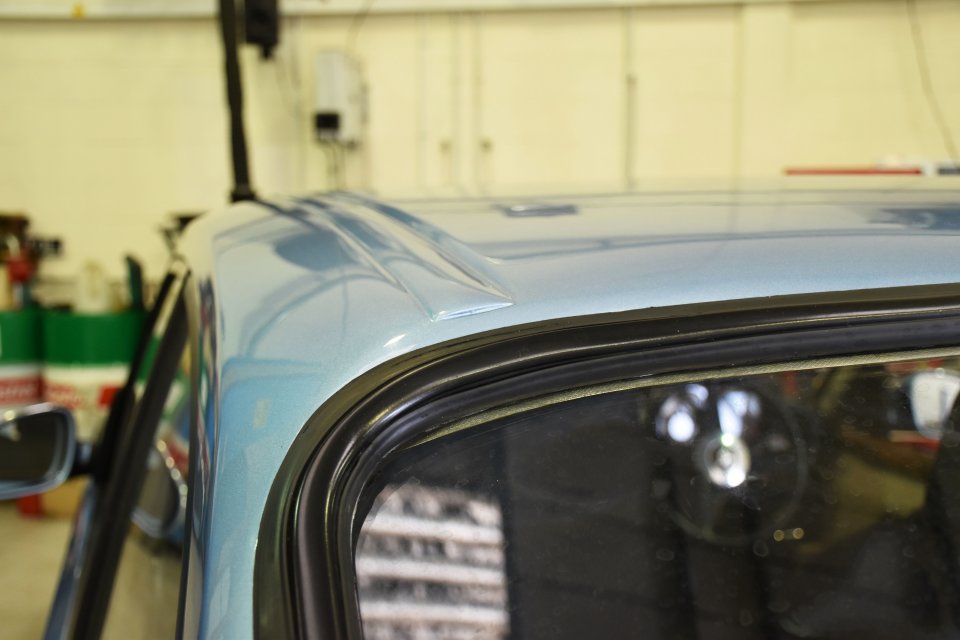 Integral roof gullies